Capt. Cass
Welcomes You Aboard!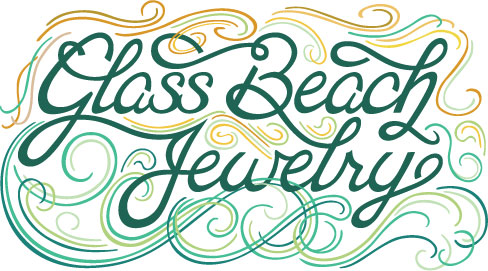 & MUSEUM
Logo design by Cassie Forrington, Graphic Artist
cforrington at gmail

Sea Glass Marble Display
Sea Glass Museum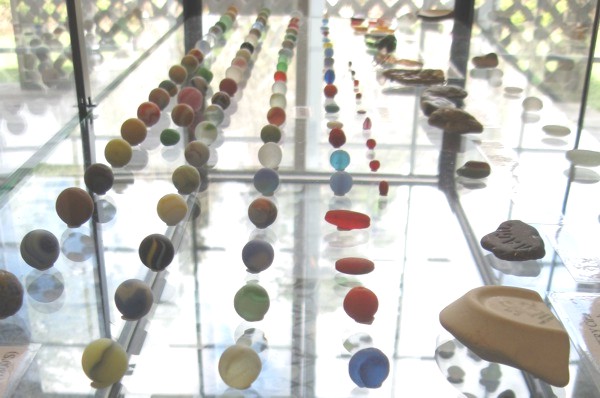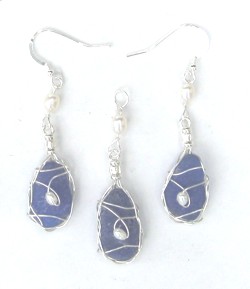 GO TO THE GLASS BEACH JEWELRY SITE

And This Is:
The "Symbol of Unity"

A New Peace Symbol For The 21st Century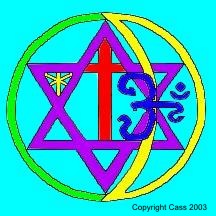 The Symbol of Unity is copyrighted by
Capt. Joseph H. (Cass) Forrington, 2003
All Rights Reserved

The Symbol Contains The:
Buddhist Wheel
Christian Cross
Hindu Om
Jewish Star of David
Muslim Crescent Moon and Star

Help Spread Peace Through Understanding.

The Meaning of Life
How the World Works
The Way To Peace
Through Understanding
***********************

Go To The Symbol of Unity Site



This Ship Was My Last Command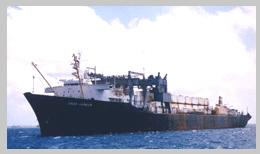 SS Green Valley

MAIN MENU

HOME

The Captain's Rag

Symbol of Unity

Unity Products

"The Captain's Way"

Sea & Beach Glass Jewelry

Sea Glass Museum

Scrolling LED Personal Advertising Badges

Hyperimmune Egg - Immune System Support

Other Products

FREE websites

Email

Contact Us

Site Map

NEW!
"Beaches Of Glass,
A History & Tour Of The Glass Beaches Of Fort Bragg, Ca."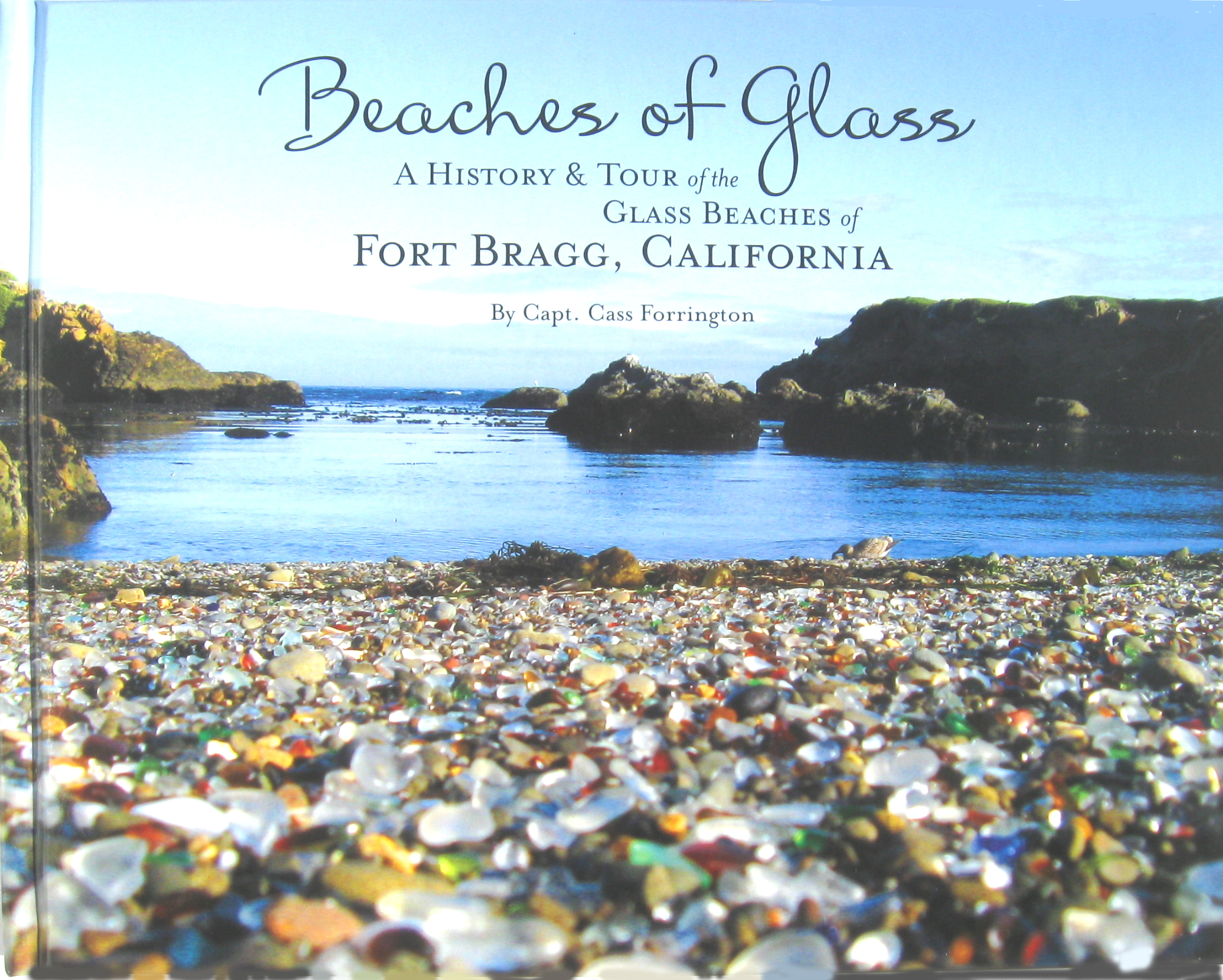 By Capt. Cass Forrington!

CLICK HERE
For The Sea Glass Museum Gift Shop